Click here to sign up.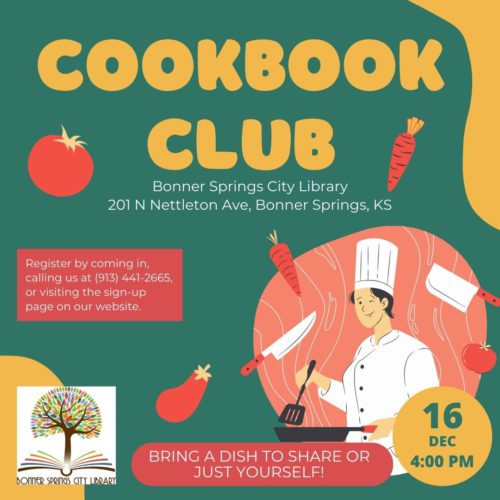 Click here to sign up.
Please note: Not all of our programs require registration.  Call

(913) 441-2665

if you have questions about an event.  Some events have size limits and are on a first come first serve basis.  If we are not able to add you to the event, you will be placed on a waiting list.  You will be contacted to confirm your status prior to the event.
Thank you for being a part of our library!